Although this week's topic for 52 Ancestors in 52 Weeks is textile, I'm going to talk about something that technically isn't a textile, but does require fabric to make.
When I was a teenager, my Nana (mother's mother) taught me how to cross-stitch. While I don't have any family examples of textiles, quilts, or cross-stitches, I have plenty of my work. This is the oldest piece by me, probably done almost 30 years ago when I was 18: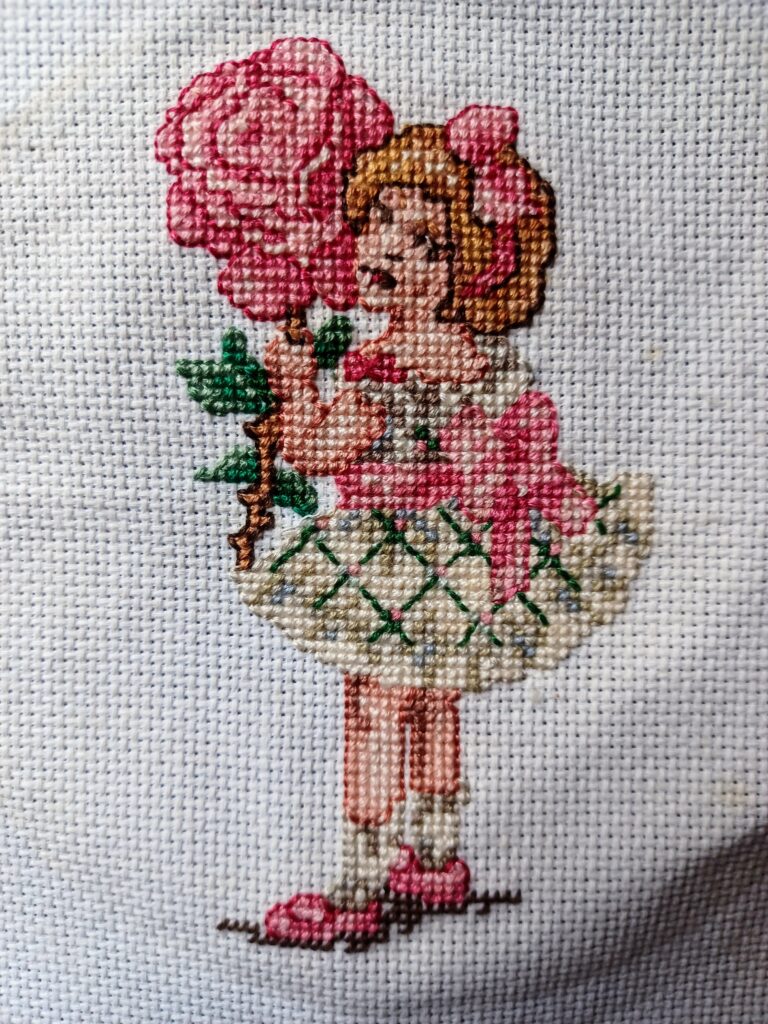 More recent cross-stitched pieces I've done have been for my friends, partners, and self to enjoy: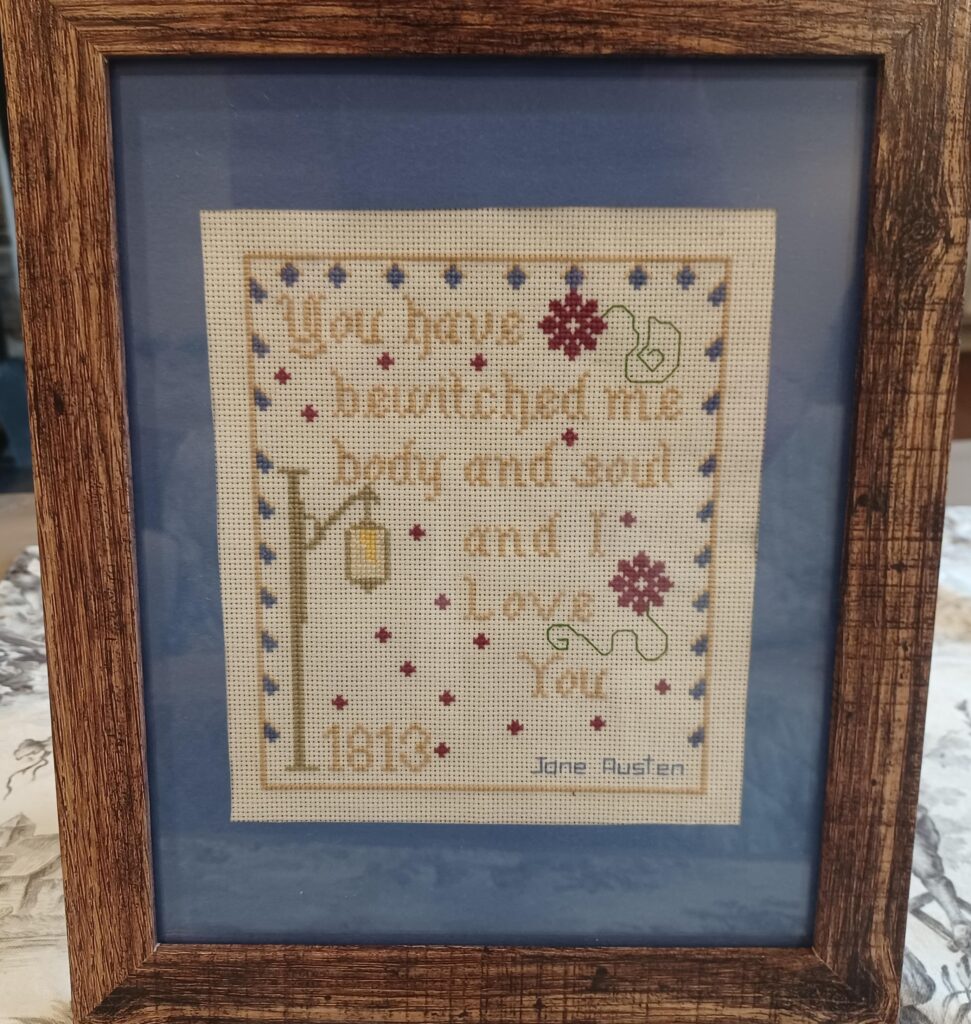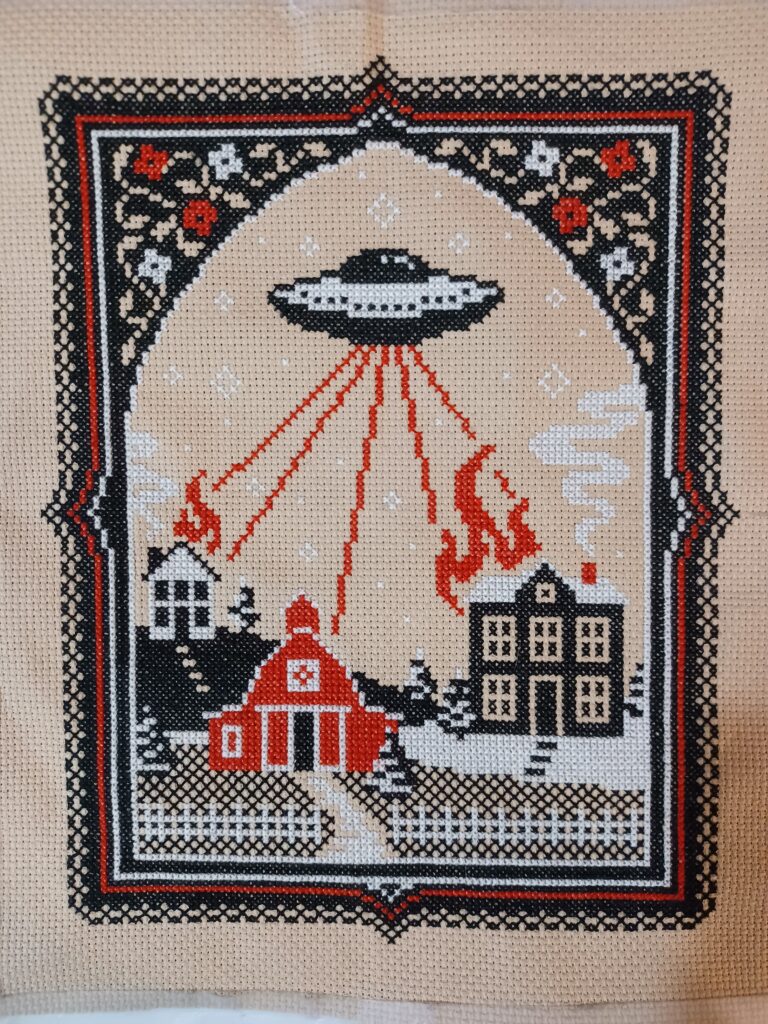 This is one of my favorite hobbies. I feel like the best time of year to sit down and cross-stitch is in the winter. There is something cozy about curling up on the sofa with some handiwork and watching a movie or binge-watching a TV series while I stitch all these tiny Xs.
It may not be the most interesting post or about my ancestors, but I wouldn't have this skill if not for my Nana teaching me. I taught both my son and daughter to cross-stitch, and even though it doesn't seem to have held their interest, I'm glad I at least introduced them to it.